what problems should be paid attention to when using hydraulic motor
Author:SAIVS
Time:2022-09-13
Click:
---
What problems should be paid attention to when using Hydraulic Motor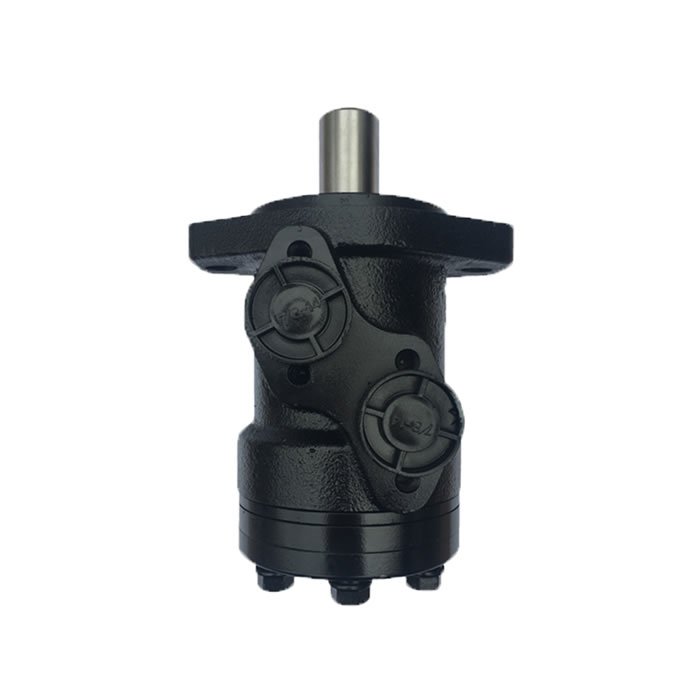 Various types of Hydraulic Motors are widely used in many fields due to their simple structure and low environmental pollution.
As a very efficient hydraulic component, they can quickly input liquid through hydraulic pump and convert it into hydraulic motor to drive rotation while working.
Just because their working principle is relatively complex, many problems need to be paid attention to when using.
What problems should you pay attention to when using hydraulic motors?
Attention problem 1: Avoid seal aging
The key problem to be paid attention to during the use of hydraulic motors is to avoid the aging of the seals,
because the aging of the seals may cause the leakage to increase, and then the friction resistance of the machinery will increase gradually.
At this time, the operation of the motors will be unstable, and even some hydraulic motors may also have torque fluctuations or creep phenomenon.
Therefore, it is necessary to know the condition of hydraulic motor seals in time and try not to keep them running for a long time.
Caution No. 2: Cooling treatment is required for long-term operation.
When the hydraulic motor is running for a long time,
it is important to pay attention to the high temperature caused by the continuous operation inside the motor,
especially when the friction between some parts is too much or too long, it will lead to the high temperature.
Once the high temperature occurs, the clearance in the mechanical interior will increase, and the pressure in the housing will increase over time.
This will lead to the problem of reduced volumetric efficiency, so when the hydraulic motor has been running for a long time,
proper cooling treatment must be carried out to ensure the normal operation of the equipment.
The two key points to be paid attention to in operation and use of high-stability hydraulic motor are the aging condition of seals and temperature.
Especially, the hydraulic motor is easy to cause some problems during long-term operation.
At this time, the equipment must be shut down in time and the faults must be checked and corrected so as to better guarantee the stable operation of the equipment in the later period.