At SAIVS, we ensure that our hydraulics system design meets all the functional requirements of your application safely and efficiently
We bring innovative hydraulics solutions to reality with well designed hydraulic systems.
Using tailored components, equipment, skills and know how, we design your hydraulic system to your exact requirements,
aided by intuitive softwares. This means our system designs factor in hydraulic system components only from the world's leading
hydraulic manufacturers.A few examples include agriculture, manufacturing, automotive, pulp & paper, entertainment, power generation,
aviation, construction and maritime, among others.
The primary components used when designing your basic hydraulic system are cylinders, motors, pumps, accumulators (reservoirs), valves, filters and actuators. We stock and use all components, including those not listed here, to ensure an optimised, highly functional hydraulic system that meets your expectations.
Experienced & knowledgeable design engineers & technicians

Intuitive software that facilitates optimal assembly system layout

Systems designed to exact specifications

30+ experienced engineers with more than 20+ design experience

Strong manufacture capacity to facilitate fast delivery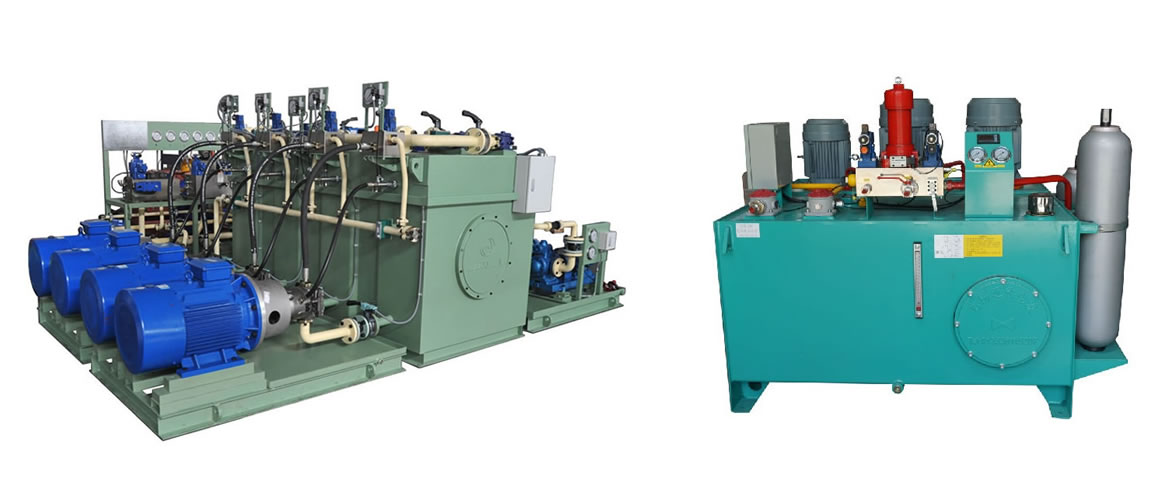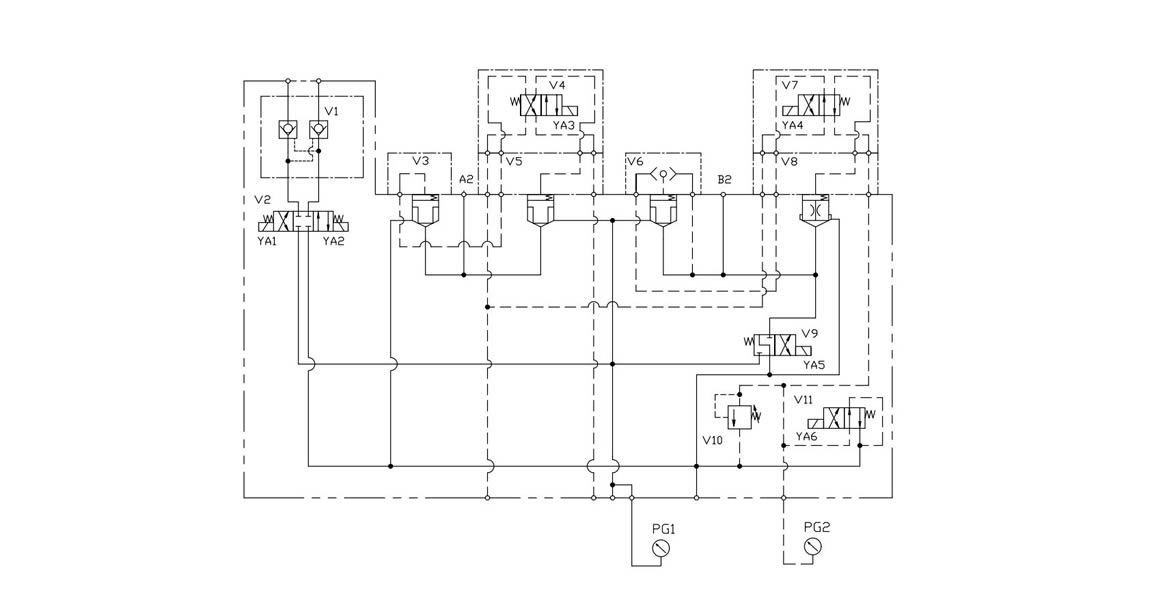 At SAIVS, we offer a wide range of standard models and sizes of all hydraulic components,
from motors and pumps to valves and hoses.
The large inventory we hold means delivery is always quick.
Whether you need individual components or a whole hydraulic system,
get in touch with us and our team of specialists will be more than happy to help.