What are the differences in the application of hydraulic cylinders with different pressures
Author:SAIVS
Time:2023-02-10
Click:
---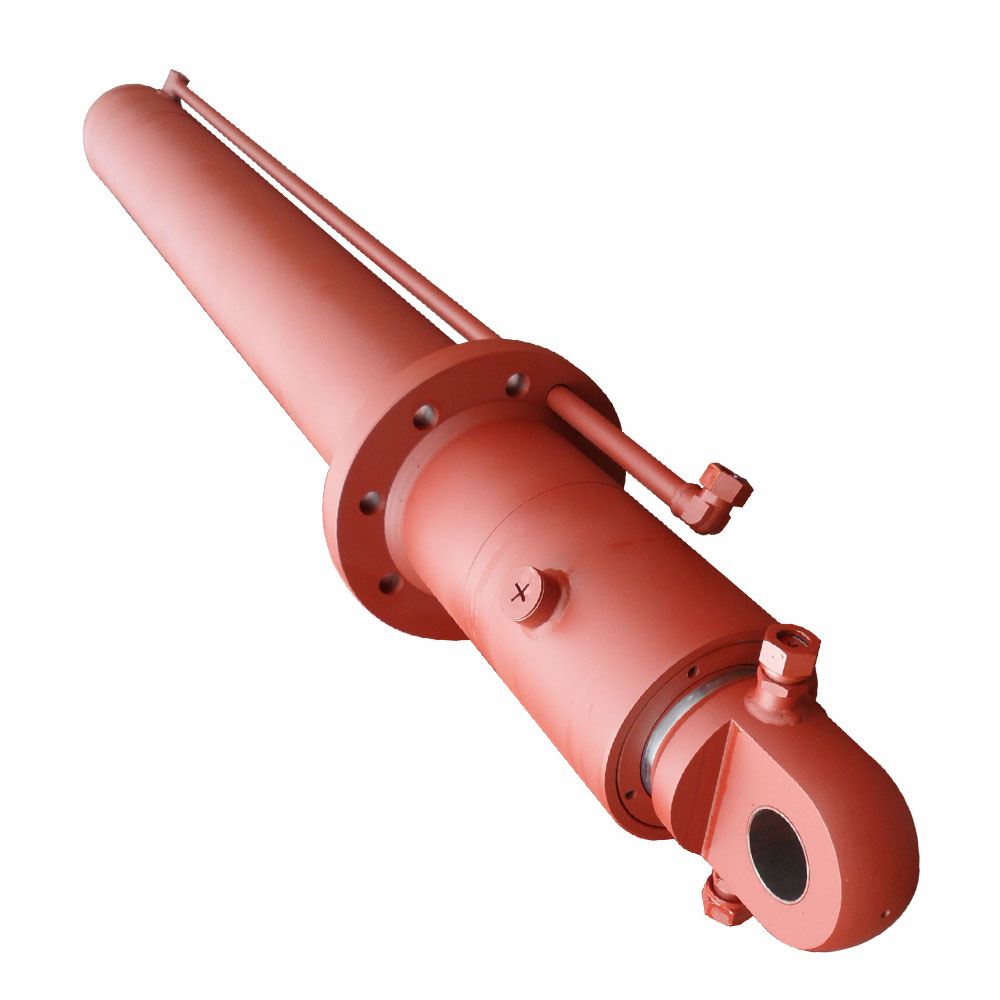 Recently, many different Hydraulic Cylinders, such as piston, telescopic and piston, have been on the Hot Search News page. More and more netizens are searching for easy-to-use Hydraulic Cylinders. In fact, some high-performance hydraulic cylinders can also choose different pressures according to different application situations. What are the differences in application situations of hydraulic cylinders with different pressures?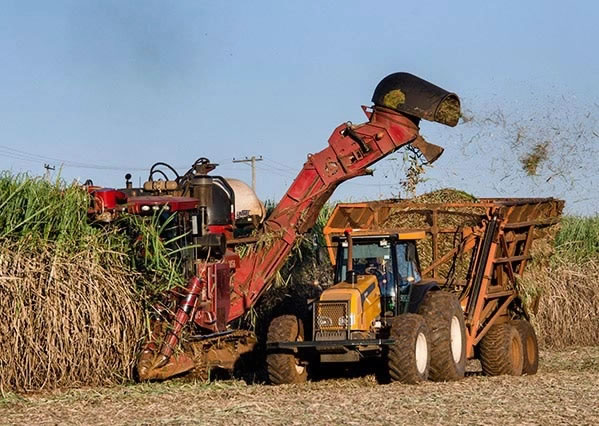 1. Medium and low pressure
According to many hydraulic cylinder manufacturers, cylinders with a smaller pressure range are collectively referred to as medium and low pressure hydraulic cylinders. This medium and low pressure product is mainly used in machine tool machinery, and most of its seals are made of oil-resistant rubber as the main material, such as nitrile rubber, cloth-clipping rubber and three-component nylon rubber, so the machine tool machinery can be better maintained in reciprocating motion.
2. Medium and high pressure
Medium and high pressure hydraulic cylinders have a slightly higher range of action than medium and low pressure hydraulic cylinders, and their more common applications are in construction vehicles and aircraft. Such as loaders, bulldozers and excavators. Medium and high pressure hydraulic cylinders can provide the power source for these construction vehicles, which also have the characteristics of high efficiency and energy saving while working.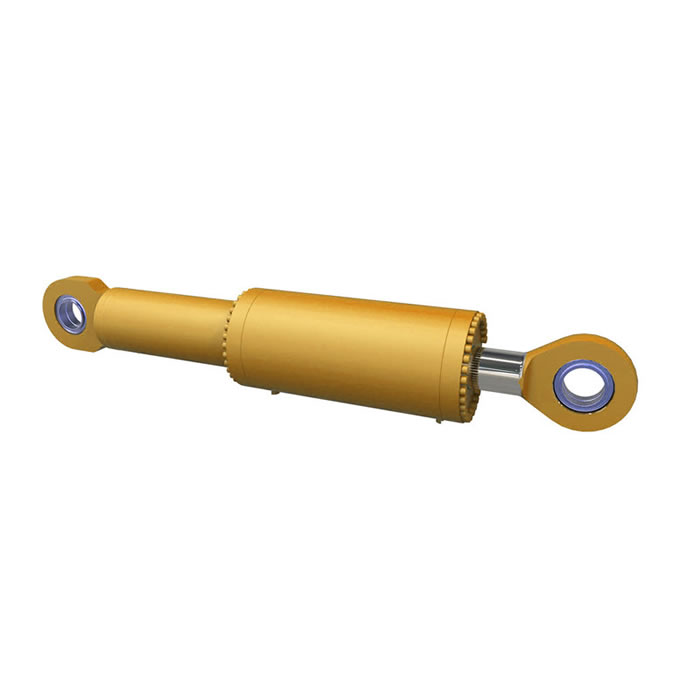 3. High Pressure
High-pressure hydraulic cylinders refer to products with rated pressures between 25Mpa and 32Mpa, which are generally more suitable for use in oil-pressure machinery. It can provide a higher and better operating environment for the oil pressure transmission, for example, it can promote the rapid production of various products by oil pressure equipment such as stretching, water swelling, extrusion, fine punching, etc.
Hydraulic cylinders have rapidly established a stable position in many application fields such as machine tool machinery, industrial machinery and automotive machinery. While following the correct operation of hydraulic cylinders, people also pay close attention to the differences in application occasions of different pressure hydraulic cylinders. According to the feedback from many manufacturers, medium and low pressure hydraulic cylinders are more suitable for machine tool machinery, while medium and high pressure are more suitable for construction vehicles and aircraft, while high pressure is mainly used for machinery such as oil press.