correct use of hydraulic valve
Author:SAIVS
Time:2022-09-23
Click:
---
The service life of the Hydraulic valve is not only related to its quality, but also related to whether it is suitable for the actual use of the user. Improper operation of the hydraulic valve will cause more serious damage to the hydraulic valve, and attention should be paid to its correct use.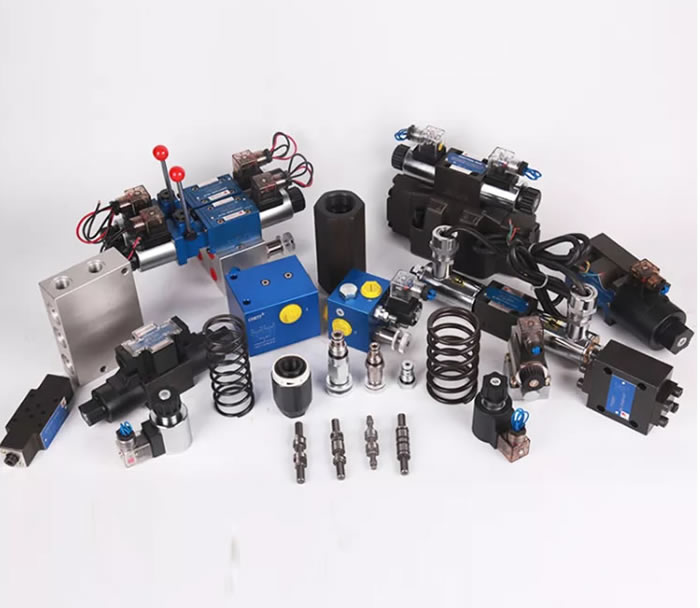 The pressure flow characteristics of hydraulic valves are also important indicators to measure the performance of hydraulic valves. By comparing the pressure flow characteristics, the advantages and disadvantages of the design performance can be preliminarily judged.
Generally speaking, the smaller the pressure loss caused by the hydraulic valve flow (such as rated flow), the better, the more flow under the same pressure loss, the better, the pressure flow characteristics of the hydraulic valve can be compared with the valve under the same shape and size, The smaller the pressure loss under the same pressure, the better the performance and the better the flow under the same pressure difference.
1. Some hydraulic valves with oil discharge ports need to pass through the oil tank directly, do not connect with the main oil return pipe in the system, otherwise it will cause unexpected consequences. For example, when the oil discharge pipe of the pressure reducing valve is connected to the main oil return pipe, the flow rate in the main oil return pipe of the system will change at any time, resulting in the constant change of the pressure loss of the oil in the oil return pipe, resulting in unstable output pressure of the pressure reducing valve.
2. For some electro-hydraulic reversing valves that are unloaded in the middle position, the electro-hydraulic valve cannot be reversed if the control oil port is not separately pre-connected with control oil. Therefore, the internal control electro-hydraulic reversing valve needs to add a pre-Pressure Valve or a back-pressure valve to the oil return port at its P port.