SAIVS Excels at 2023 CHINA WIND POWER
Author:SAIVS
Time:2023-11-20
Click:
---
SAIVS: Pioneering hydraulic tools to Boost the Wind Energy Industry
From October 16th to 19th, 2023, the Beijing International Wind Energy Conference
and Exhibition (CWP2023) opened as scheduled, and Ningbo Saivs Machinery Co., Ltd.
once again participated with its innovative high-pressure hydraulic tool solutions.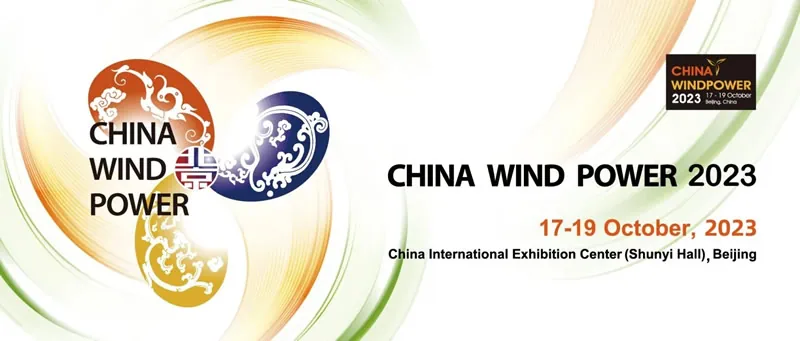 An Eye-Catching Booth at the Wind Energy Conference Venue
CWP2023, a global benchmark for the wind power industry, served as a platform for SAIVS
to showcase its technological innovations and solutions to international industry players.
Our booth, located at E215-E216, covered an area of 800 square meters, emphasizing our
leading position in the field of high-pressure hydraulic tools. It captivated numerous attendees,
who explored the seamless integration of hydraulic tools with the wind energy sector.
Tailored Solutions for the Wind Energy Industry
Since its inception, SAIVS has been committed to technical innovation and product development.
We offer a wide range of high-pressure Hydraulic pumps, Hydraulic Torque Wrenches, hydraulic jacks,
hydraulic pneumatic pumps, hydraulic bolt tensioners, and more. These solutions address multiple
challenges in equipment maintenance, installation, and construction within the wind power industry.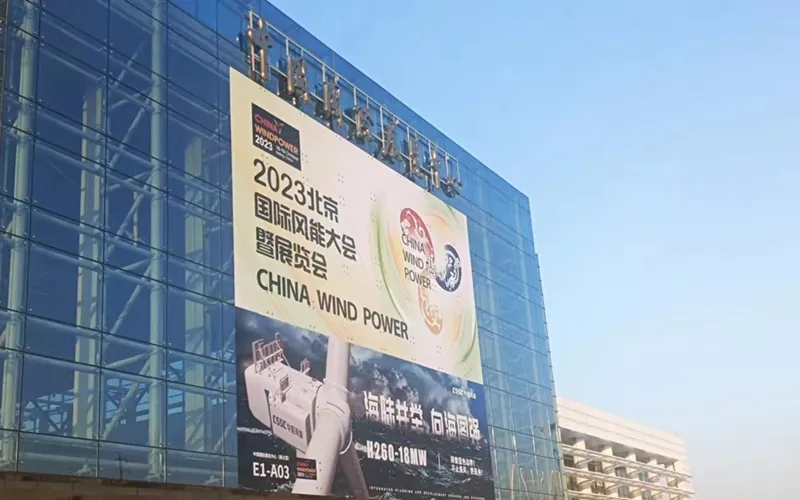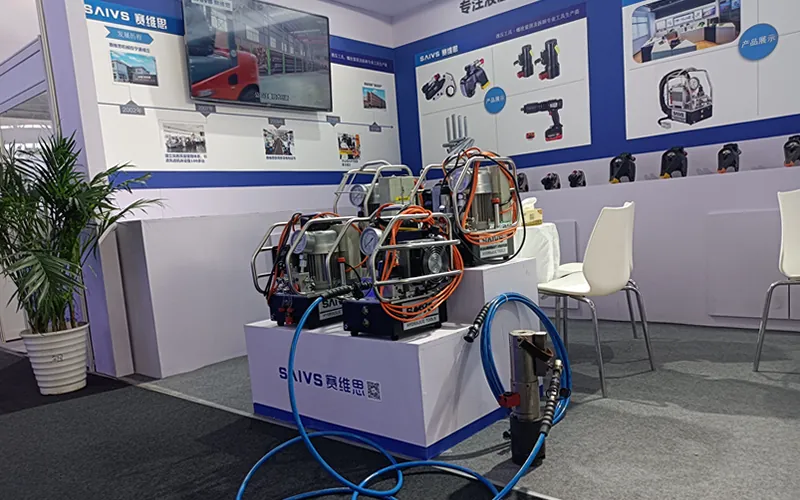 Global Supplier, International Market Expansion
SAIVS's products have been exported to destinations worldwide, with distributors spanning the globe.
We have even established a subsidiary in North America. Our hydraulic tools find extensive
applications in various sectors, including shipbuilding, petroleum, chemical engineering,
wind energy, hydropower, thermal power, mining, heavy industry, and bridge construction.
This exhibition not only consolidates our presence in the domestic market but also
underscores our professionalism to the international market.
Core Values: Cooperation for Mutual Success
SAIVS has always embraced the mission of "leading the industry" and embodied the core values
of "cooperation for mutual success" and "collaborative innovation." Our guiding principles
revolve around "responsibility, gratitude, diligence, and mutual success." We continue to script a
captivating success story in the Chinese hydraulic tools and wind energy industries.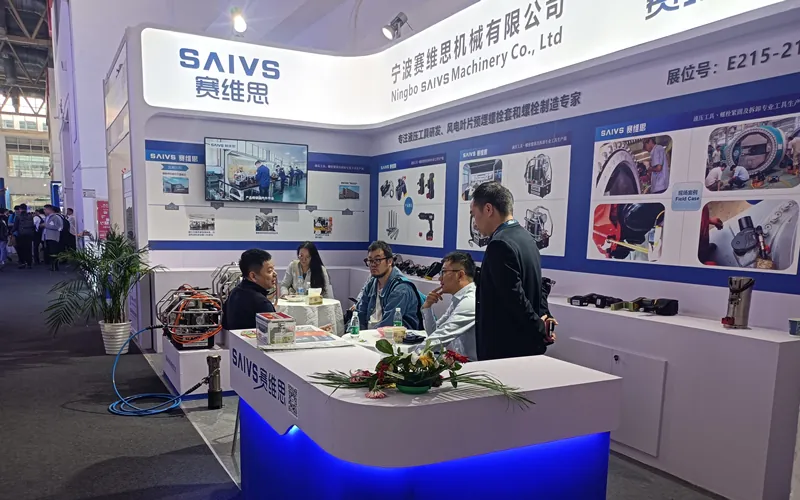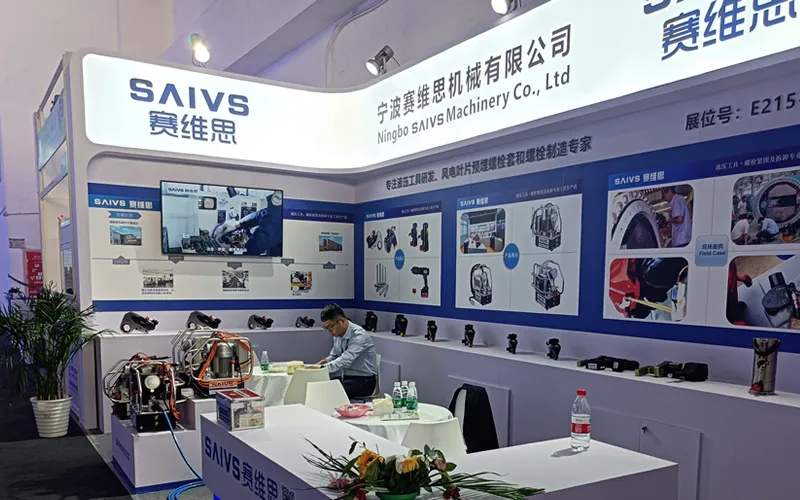 Providing Technical Support for the Wind Energy Industry

SAIVS doesn't stop at providing high-quality hydraulic tools. We also specialize in the design,
manufacture, and technical support of hydraulic and control systems. We offer comprehensive
bolt tool solutions, providing solid technical support for the development of the wind energy industry.
Building the Future of Wind Energy Together
At CWP2023, SAIVS once again demonstrated our technical prowess in the field of high-pressure hydraulic tools.
Simultaneously, we strengthened our collaboration with international industry
chain enterprises, contributing to the advancement of the wind energy industry.
SAIVS will continue to uphold the principle of "customer-first" and contribute more to the prosperity
and growth of the wind energy industry. Together, let's shape a new future for the wind energy sector!
To learn more about SAIVS, please visit our official website at www.saivs-industrial.com
or contact our dedicated sales engineers to find the best solutions for your needs.
Related product
PROVIDING EXCELLENT SOLUTIONS BY SAIVS™
Speak to one of our experts today to learn more about our products solutions.