Operation of the hydraulic motor of the electrohydraulic pump
Author:SAIVS
Time:2023-03-23
Click:
---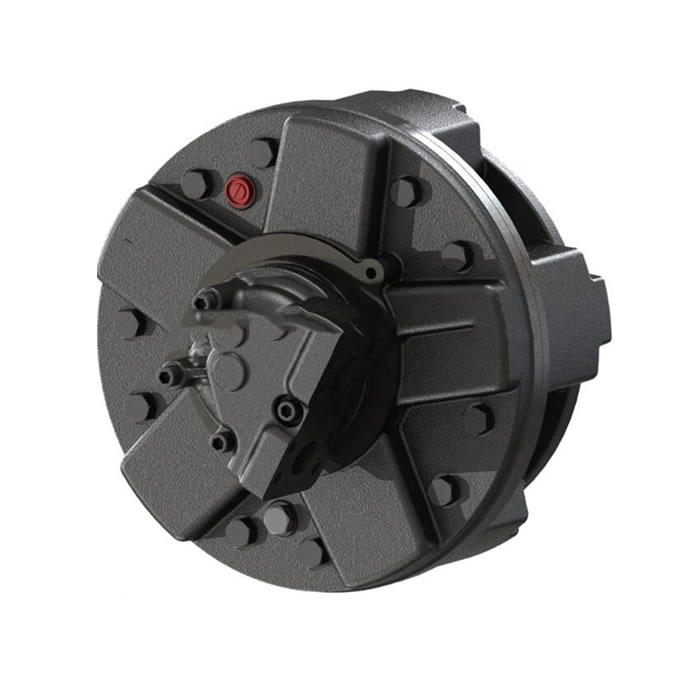 Operation of the Hydraulic Motor of the electrohydraulic pump
Hydraulic pump is a hydraulic component that provides pressurized fluid for hydraulic transmission and a pump. Hydraulic pump is the power element of Hydraulic System, which is driven by engine or electric motor and draws oil from hydraulic tank to form pressure oil and discharges it to actuating element. The hydraulic pump is divided into gear pump, piston pump, Vane Pump and screw pump according to its structure.
An electrohydraulic pump is one of the widely used mechanical components. If a hydraulic motor is connected to the outlet line of the electrohydraulic pump, the output pressure of the electrohydraulic pump can be converted into mechanical energy by the hydraulic motor. If a loading device is connected to the hydraulic motor to control the output mechanical energy of the hydraulic motor, the output pressure of the electrohydraulic pump can be adjusted.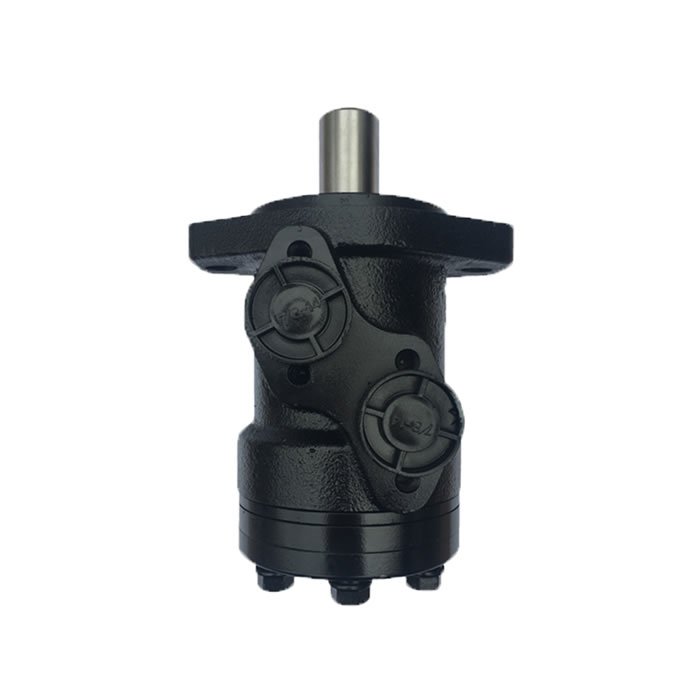 Common loading devices are non-power recovery type and power recovery type. The former includes hydraulic dynamometer, electromagnetic loader and generator with resistor. The former is characterized by transforming the tear Lmechanical energy Z output by the motor into heat energy dissipation. Power elements in the system such as the motor driving the electrohydraulic pump have more power than the output power of the hydraulic pump, and the system structure is complicated and inefficient. However, there are no severe heat problems associated with throttling or overflow loaded oils. The latter includes power and power recovery force-type, mechanical compensation recovery force-type and hydraulic compensation recovery force-type. Among them, the power recovery force is to convert the mechanical energy output by hydraulic motor into electric energy by generator, and to convert it into power frequency AC feedback by a set of conversion device.