Log No. 7 Hydraulic Pump To Russian Customers
Author:SAIVS
Time:2023-11-20
Click:
---
Date: October 11, 2023
Shipper: SAIVS
Transportation method: Air
Product name: Hydraulic pump, Hydraulic valve

Today, we shipped Hydraulic pumps and valves to a Russian customer. After packaging, we carefully inspected
the appearance and function of each product to ensure that they were not damaged or malfunctioning.
As a manufacturer, we are committed to optimizing our manufacturing processes to achieve the highest
quality level while maintaining reasonable costs for our customers. This shipment marks the continuous
deepening of our cooperation with Russian customers, and we look forward to
customers receiving the goods and feeling satisfied with our services.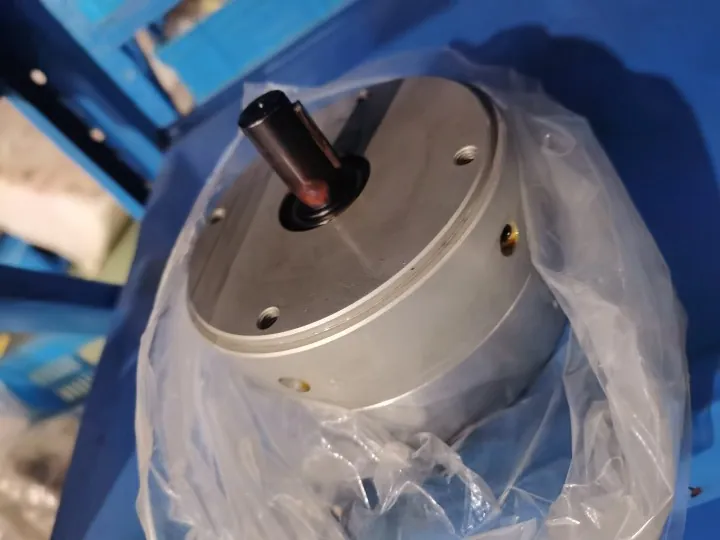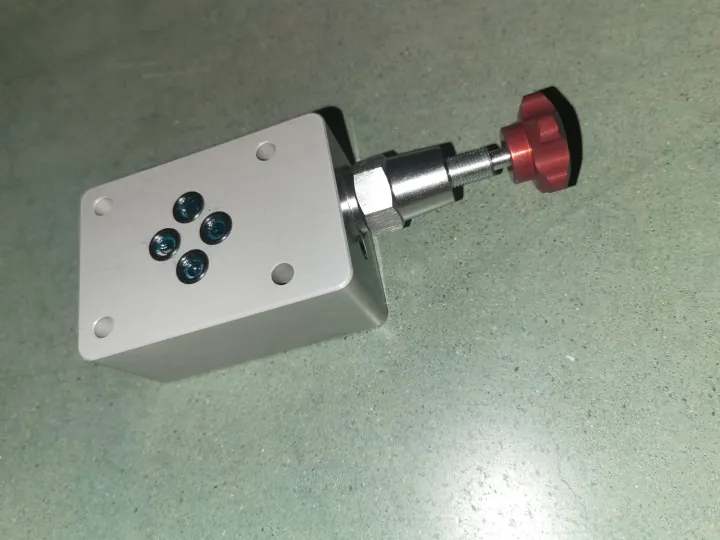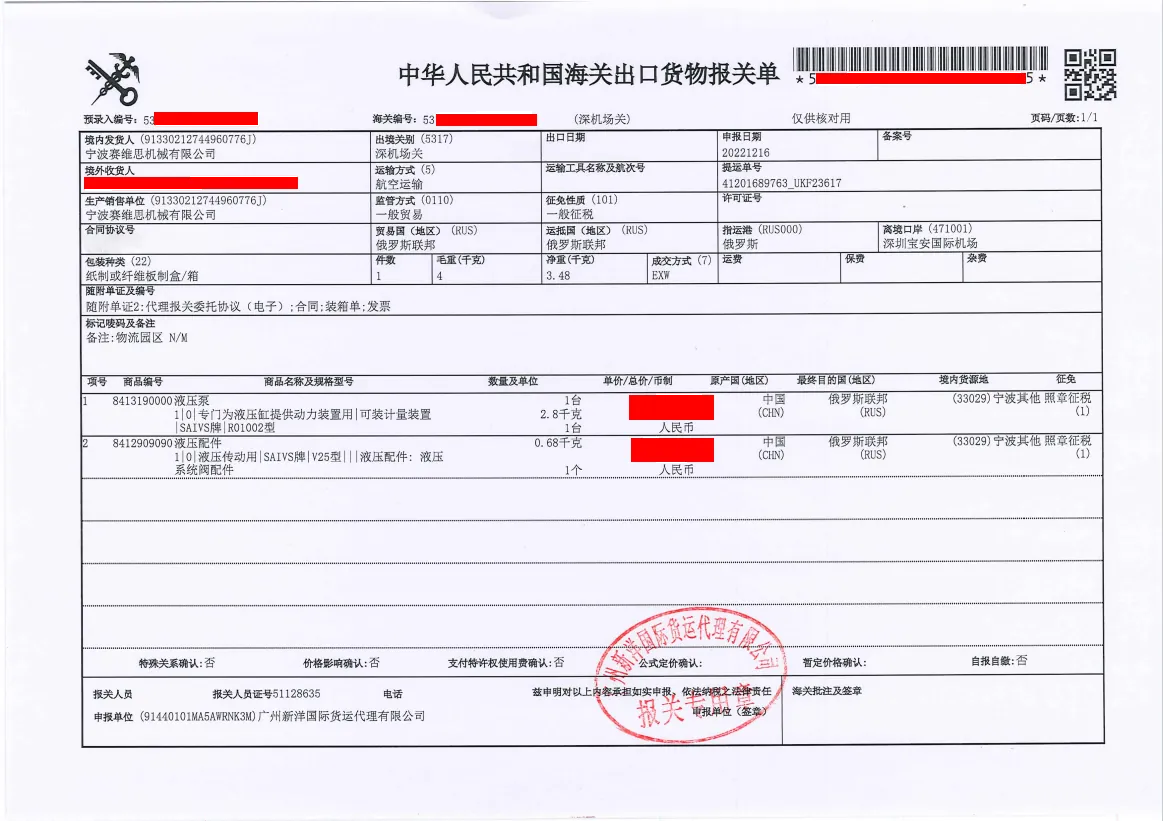 Product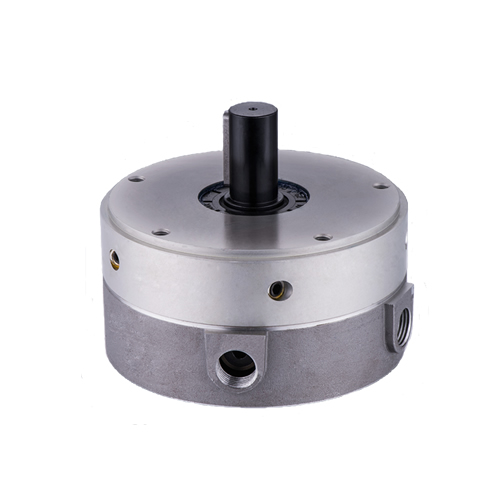 R01,R02, R04, R05, R06 R012 Series Pump Head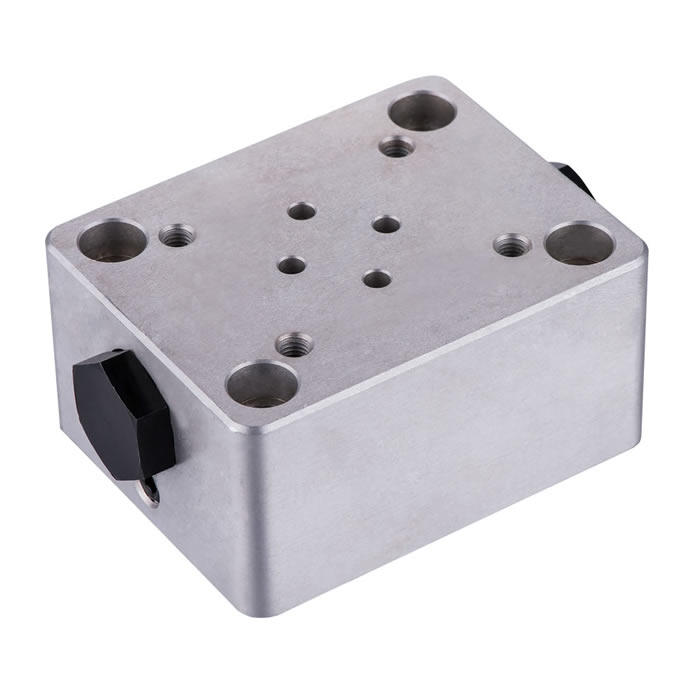 V Series Control Valves
To learn more about our products or to place an order, please feel free to contact us:
Email: seo1@saivs.com
Sales Manager: Ms. MICHELLE

Pump Head applications
Water Supply Systems
HVAC Systems
Industrial Processes
Irrigation Systems
Wastewater and Sewage Systems
Control Valves Applications
Industrial Machinery
Construction and Earthmoving Equipment
Agriculture and Forestry Equipment
Mobile Equipment
Aerospace and Defense
Marine and Offshore Industry
Our factory located in China uses cutting-edge technology and skilled labor
to produce high-quality hydraulic pumps and hydraulic accessories,
enabling us to offer cost-effective solutions without sacrificing quality.
From custom-made options to a wide range of products,we work closely with clients to meet their specific needs.
Contact our sales team today to explore our offerings and learn how we can help.