Common fault causes and treatment methods of gear pump
Author:SAIVS
Time:2022-10-14
Click:
---
Common fault causes and treatment methods of gear pump: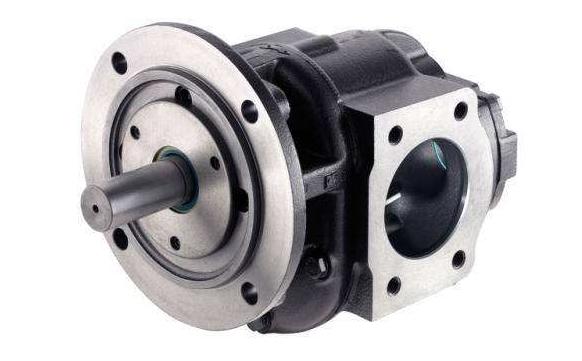 1. Reasons for insufficient pump flow:
Suction or discharge valves closed;
Low inlet pressure;
Outlet pipeline is blocked;
Packing box leakage;
Low speed.
Processing methods:
Confirm whether the valve is closed;
Check whether the valve is open or not;
Confirm whether the discharge is normal;
Fastening; When a large number of leaks affect production, stop running and disassemble and inspect;
Check actual pump shaft speed.
2. Reasons for insufficient pressure:
The radial and axial clearances of gear pump are too large, and the end clearance has more influence.
There are cracks or leaks in the teeth.
Oil viscosity is too high or oil temperature is too high.
Motor power does not match gear pump.
The oil filter is blocked.
Pressure adjustment of relief valve is too low or malfunctioning.
Processing methods:
Replace the pump body.
If leakage occurs, paper cushion is added between pump body and pump cover to fasten the connection piece. If there is crack in pump body, the pump body should be replaced.
Oil No. 20 is suitable for working at temperatures between 10 and 50 degrees. If the temperature is too high, a cooling device should be installed.
Select a matching motor.
Clean oil filter.
Re-adjust pressure or replace relief valve.
3. Reasons for oil leakage:
The pump cover and sealing ring fit too loosely.
Oil seal frame spring is off.
The sealing surface of the shaft is scratched.
Processing methods:
Adjust the gap between pump cover and sealing ring.
Replace seals.
Re-grind the sealing surface.
4. Abnormal operation of oil pump or causes of biting:
The axial and radial clearances of the pump body are too small.
Needle rollers do not turn flexibly.
The concentricity of cover plate and shaft is not enough.
Pressure Valve malfunction.
The pump and motor coupling are not concentric enough.
There is impurity in the pump.
Processing methods:
Adjust axial or radial clearance.
Replace the movable needle-roller bearing.
Replace the cover plate so that it is concentric with the shaft.
Replace the spring to remove dirt from the valve body orifices or to change the spool valve.
Adjust the concentricity of pump shaft and motor coupling so that it does not exceed 0.01mm.
Filter oil with fine silk screen to remove dirt.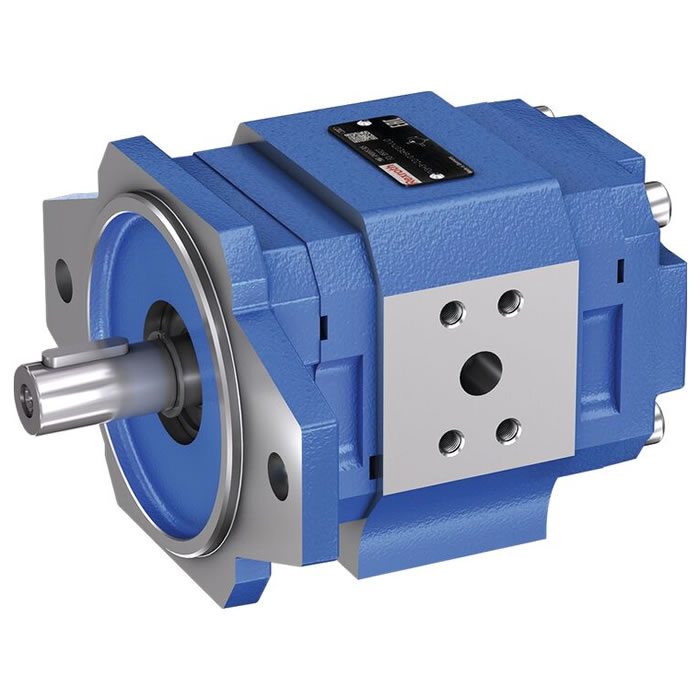 5. Reasons for sudden stop of pump:
Power failure;
Motor overload protection;
Damage to coupling;
High outlet pressure, interlock reaction;
Abnormal biting in pump;
The shaft stuck to the bearing.
Processing methods:
Check power supply;
Check motor;
Open the safety shield and check by turning.
Check instrument interlocking system;
After parking, confirm the positive and negative turning wheel;
Locomotive confirmation.