Basic knowledge of dial torque wrench
Author:SAIVS
Time:2023-08-31
Click:
---
Dial type torque wrench is also known as dial type torque wrench or dial type torque wrench.
Torque is the product of force and spacing. When tightening threaded fasteners such as screws,
bolts, and nuts, it is necessary to control the amount of torque applied to
ensure that the threads are tightened and not damaged due to excessive torque.
Therefore, a torque wrench is used for operation. The dial type torque wrench
uses a pointer to visually indicate the torque value of the tested nuts, bolts,
and other fasteners on the dial and recall the magnitude of the torque value.
Examples of dial type torque wrenches that are well made include the "Baoken" dial type torque wrench apply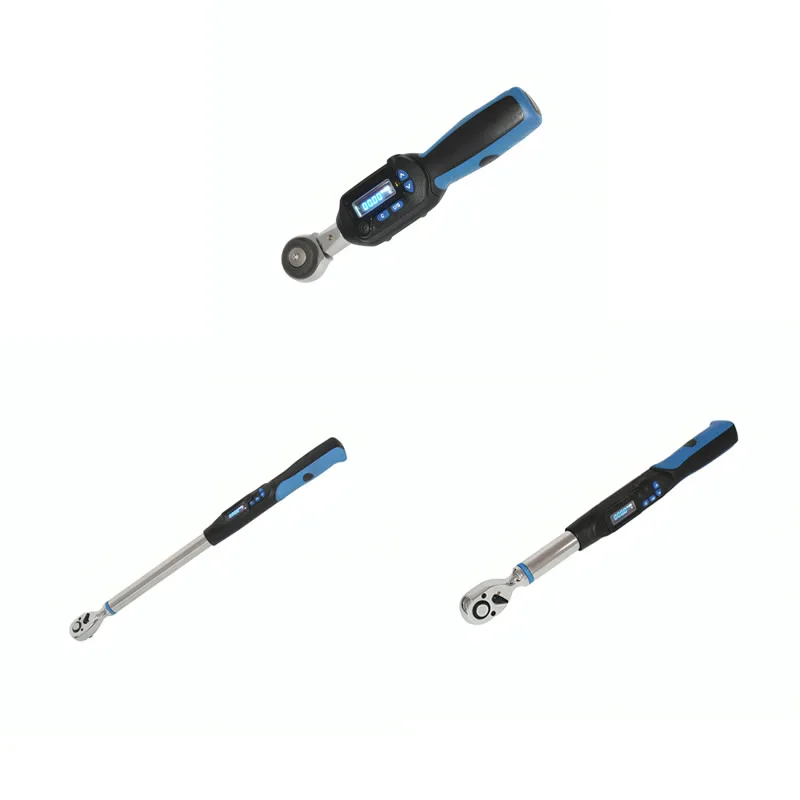 1. Instructions before use:
A. Rotating the watch case or the knob on the watch case can drive the pointer to rotate,
which is a recall pointer, called a passive pointer or a driven pointer;
The pointer connected to the movement is the operation pointer, also known as the active pointer.
B. The use of this product should be based on the strength grade
and torque value requirements of the fasteners,
selecting appropriate range standards and types, and should not exceed the scope of application.
2. Before use, the zero position must be adjusted first:
(1) When turning to the right: Rotate the knob on the cover clockwise
to make the memory pointer and active pointer point towards the zero mark on the dial.
(2) When turning left: Rotate the knob on the cover counterclockwise to make the
recall pointer close to the active pointer,
and the active pointer point towards the zero mark on the dial.
3. When used:
Connect the square tenon of the pointer wrench to the fastener (either directly or through
the adapter sleeve as needed), and then slowly and smoothly apply
the tightening force until the pointer points to the desired torque value.
4. After use:
After stopping the application of force, the active pointer actively returns
to the zero position under the action of the elastic element and the movement torsion spring.
The recall pointer still stays on the indicated scale and accurately reads the torque value.
Rotate the knob on the cover of the watch to
return the memory pointer to the zero position for the next use.