What are planetary gearboxes
Author:SAIVS
Time:2023-09-25
Click:
---
What is a planetary gearbox?
A planetary gearbox, also known as an epicyclic gearbox or planetary gear system,
is a type of gear arrangement commonly used in various mechanical and automotive applications.
It consists of several gears arranged in a specific configuration to achieve specific
speed reduction or torque multiplication ratios.
Where are planetary gearboxes usually used?
Planetary gearboxes are highly favored in applications where there are constraints on space and weight,
but a need for high reduction ratios and output torque. While they are commonly used in industrial settings,
planetary gear reducers have also found their way into everyday consumer products. Some notable industrial
applications include robotics, electric vehicles, automatic transmissions, machine tools, packaging machinery,
food and beverage machinery, medical equipment, and automation systems. Moreover, planetary speed reducers
can even be found in daily use products like bicycle wheel hub gearboxes and electric scooter drive trains.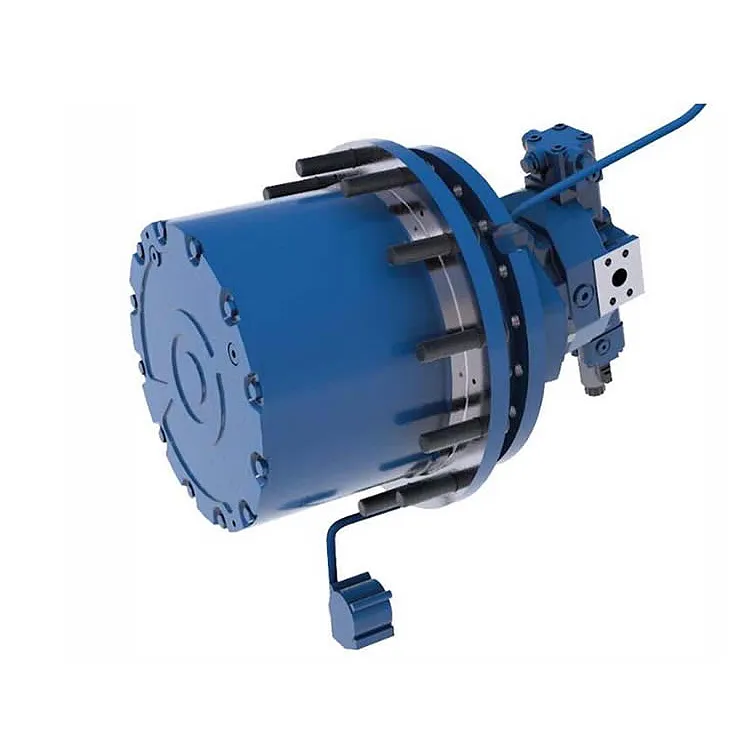 What you need to know when choosing a planetary gearbox?
There are many brands and models of planetary gearboxes,
and each of them has its own unique features and applications.
It is easy to buy a good product, but picking up the one that fits is difficult.
The following steps can help you to find a suitable product.
Models
According to the currently applied machinery and using conditions to decide the specifications
and precision levels of planetary speed reducers. Sometimes customization is required.
Frame sizes
The frame number is the size and dimension of a gearbox mounting flange that specifically
addresses the requirements of the application. Comparing the gearbox spec catalog according
to the machine designer's calculation to determine the appropriate frame size.
Gear Ratio
The gear ratio or reduction ratio corresponds to the speed reduction and output torque
needed by the application. It depends on how the machinery designer optimizes these two requirements.
Why SAIVS planetary gearboxes?
At SAIVS,with years of experience, we can assist in selecting the best part
for your need and customization to your exact specifications.