Optimizing Hydraulic Cylinder/Jack Performance with Advanced Technologies and Materials
Author:SAIVS
Time:2023-05-30
Click:
---
Hydraulic Cylinders/jacks can be optimized for performance by incorporating advanced technologies and materials. Here are some ways to accomplish this: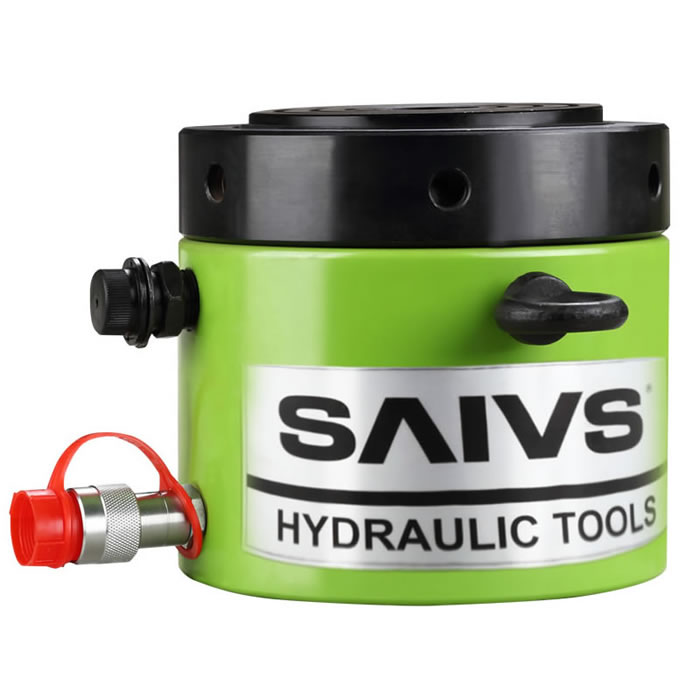 Sensor technology: Incorporating sensors into Hydraulic Systems can provide real-time data on pressure, temperature, and other performance metrics to optimize system settings for maximum efficiency and performance.
Smart materials: Shape memory alloys and electroactive polymers offer improved functionality and durability compared to traditional materials used in Hydraulic Cylinders/jacks.
Nanotechnology: Nanomaterials can be used to improve strength, reduce weight, and increase resistance to corrosion and wear in hydraulic systems.
Predictive maintenance: Using data analytics and machine learning algorithms, hydraulic systems can be monitored and analyzed in real-time to detect potential issues before they occur, helping prevent downtime and reduce maintenance costs.
Electrically controlled hydraulics: Hybrid hydraulic systems that incorporate electric motors and control systems offer improved efficiency and precision compared to traditional hydraulic systems.
By incorporating these and other advanced technologies, along with the use of advanced materials, the performance and capabilities of hydraulic cylinders/jacks can be further optimized to meet the ever-evolving needs of various industries.