Log No. 3 Hydraulic Power Unit for Dutch Customers
Author:SAIVS
Time:2023-09-25
Click:
---
Date: September 25, 2023
Dear Diary,
Today, we shipped a high-quality hydraulic power unit to our Dutch customer,
reaffirming our commitment to excellent product quality, service, and competitive pricing.
Our hydraulic power unit comprises four crucial components: a prime mover (engine or electric motor), a pump, a valve, and a reservoir.
These parts work seamlessly together to provide the necessary fluid flow for a wide range of applications, from accumulators to snowplows.
Our dedicated team prepared the unit meticulously, ensuring it would reach its destination safely. As the cargo was loaded,
I felt immense pride and trust in our reliable partners for their role in ensuring secure and timely delivery.
Receiving an appreciative email from our Dutch customer in the evening underscored the value of our work.
Their satisfaction motivates us to continue delivering quality.
This shipment reinforced our teamwork, joy in customer satisfaction, and dedication to excellence.
Tomorrow is a new opportunity, and we're unwavering in our commitment to superior products.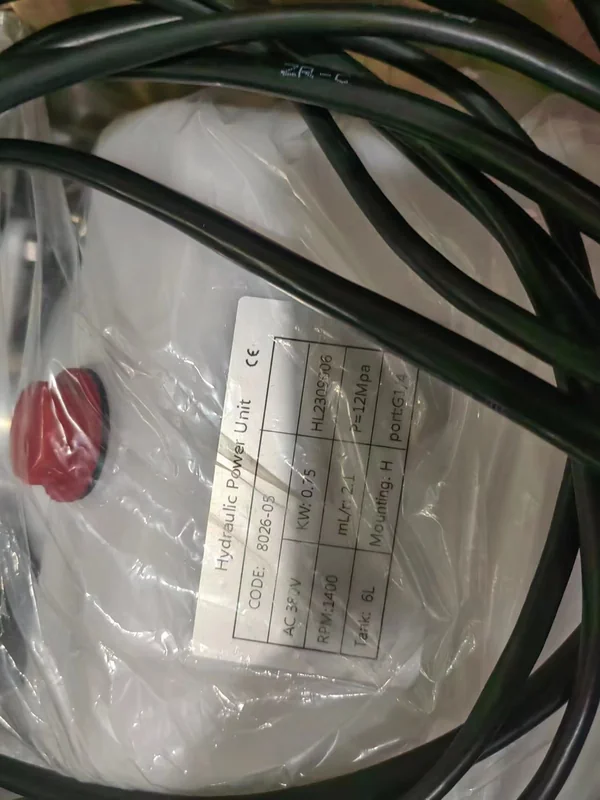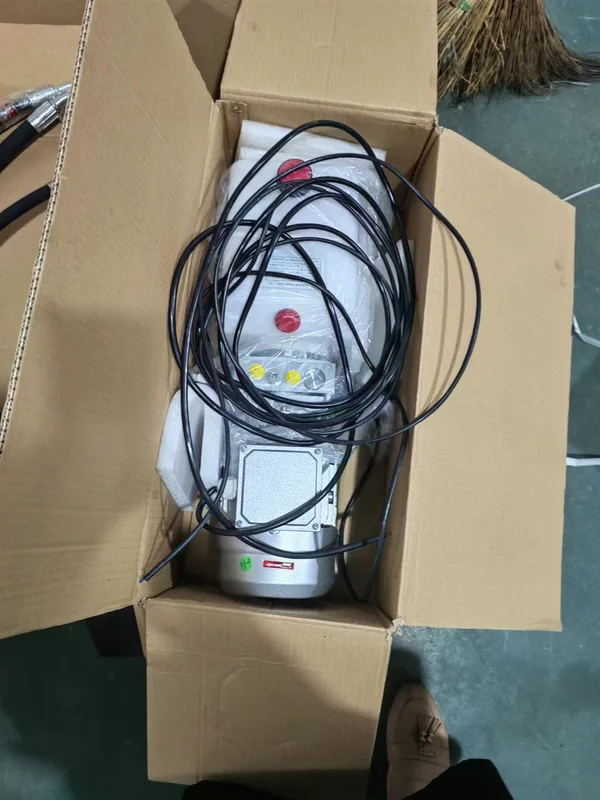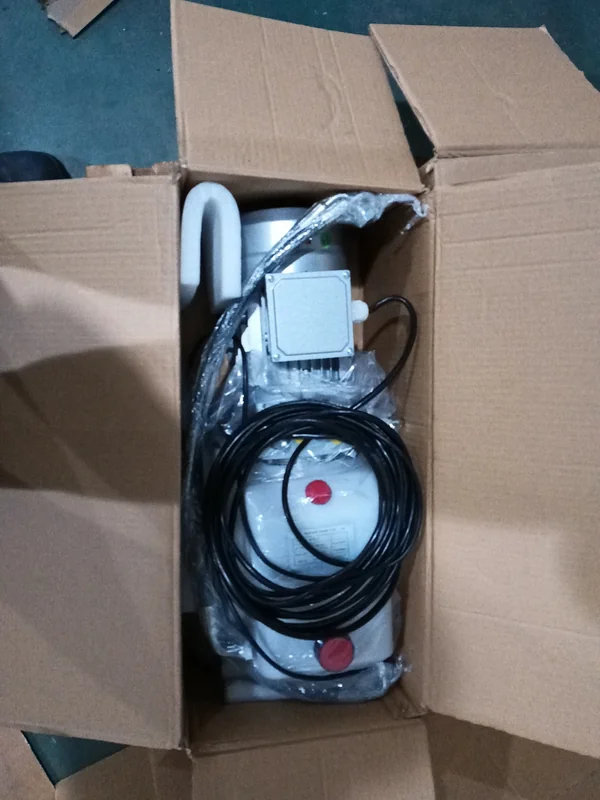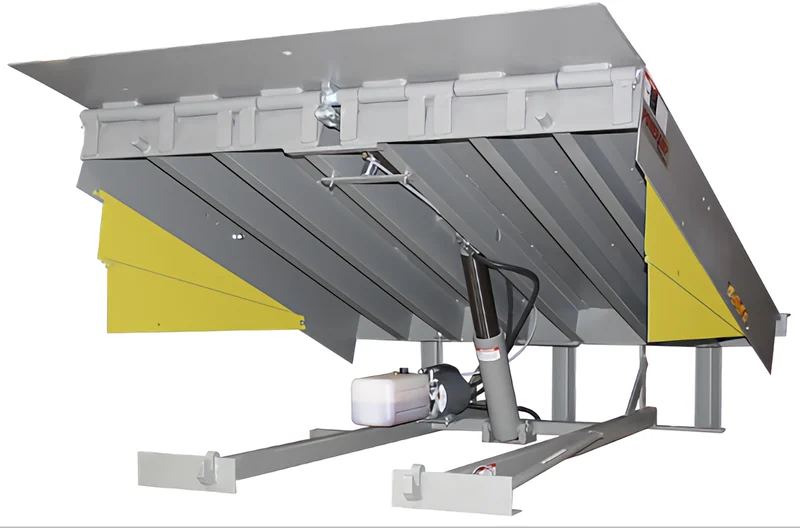 For more information or orders, please contact us at:
Email: seo1@saivs.com
Sales Manager: Ms. MICHELLE
Related Products: