How much do you know about the function of Parker proportional valves?
Author:SAIVS
Time:2023-01-06
Click:
---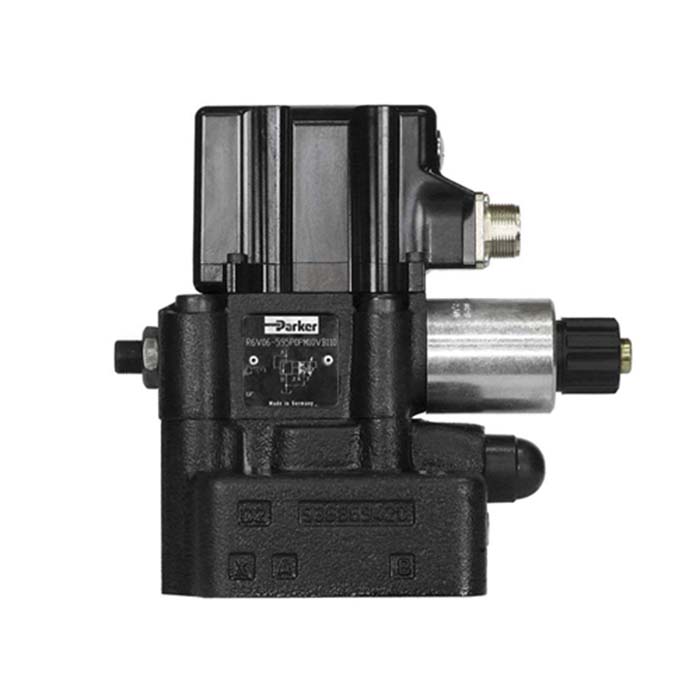 What do you know about the function of the Parker Proportional Valve?
1. Parker proportional valve mainly has directional function, flow function and pressure function, so there are three main types: directional valve, flow valve and Pressure Valve, in which directional valve and pressure valve directly control and operate you. Controlled.
2.The Parker Proportional Valve consists of an input electrical signal. The voltage is converted from a signal amplifier to a current proportional to the output variable. The proportional valve solenoid produces an output force or displacement proportional to the input variable. Speed and pressure direction control and stepless adjustment. At the same time, acceleration and deceleration of the actuator allow infinite adjustments to various conditions, such as changes in flow continuity over a period of time.
3. The Parker proportional valve can replace the acceleration and deceleration cam mechanism and solve the adjustment and control direction of the speed adjustment point. The advantage is that the valve position conversion of the proportional control system is that the proportional control system with stepless adjustment can adjust and avoid violent impact. It is especially suitable for various systems with high inertia, medium-high speed or medium-high acceleration. It works smoothly, smoothly and reliably.