Here are the installation requirements for a Rexroth variable motor
Author:SAIVS
Time:2023-06-28
Click:
---
Here are the installation requirements for a Rexroth variable motor: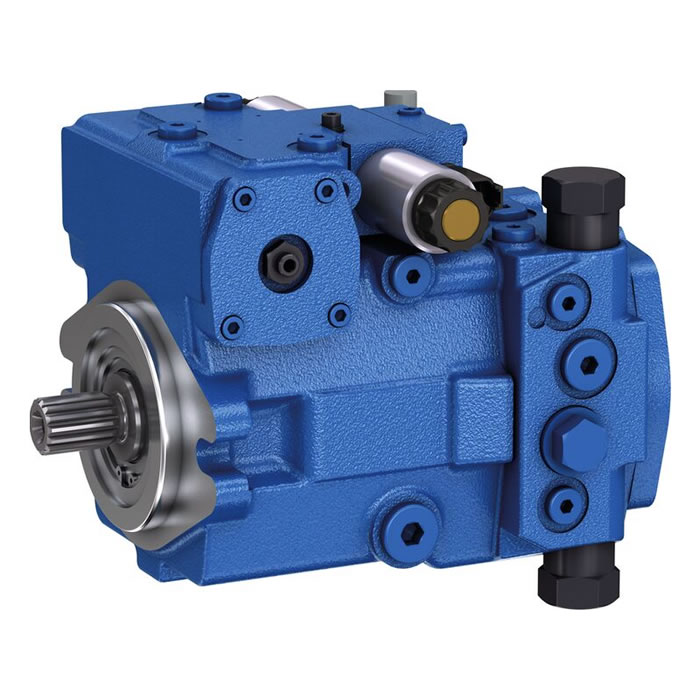 1. Carefully check the motor model, specifications, and connector compatibility with the equipment before installation to ensure that the purchased motor matches the equipment.
2. Choose a clean, tidy, and stable working area for installation to avoid dust and debris contaminating and damaging the motor.
3. Before installation, check the motor power cord for any damage, and make sure the equipment's power system has the same power connection as the motor.
Ensure safety and reliability when connecting the power,
and make sure the motor power cord is not pulled, squeezed, or placed in high-temperature, humid, and easily damaged areas.
4. Use the correct positioning tools to install the motor on the equipment, and fix it in place through a self-locking nut or other fixing devices.
Ensure that the installation is sturdy and reliable, and prevent the motor from loosening and swinging due to vibration and shock.
5. After installation, check whether the motor is coordinated with the equipment,
whether the motor and its accessories are in contact with the equipment parts, and whether its rotation is smooth and natural,
without abnormal noise and obvious vibration.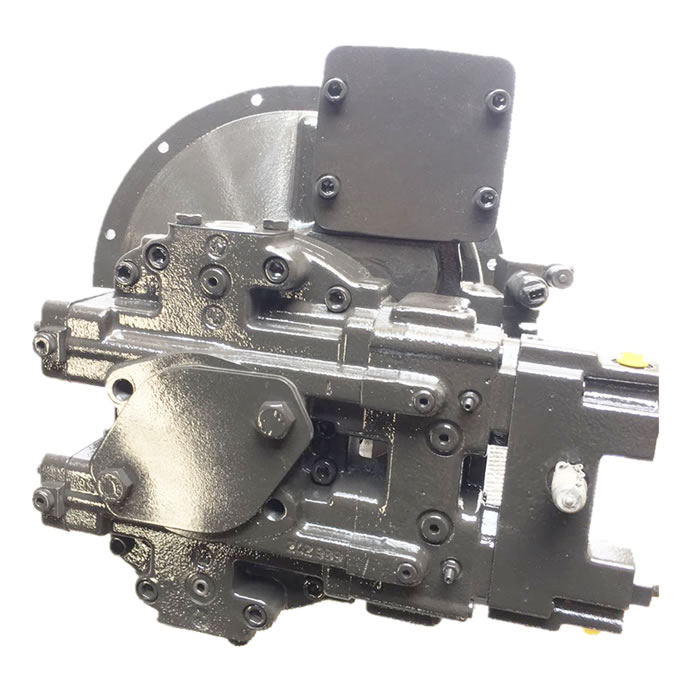 6. Before operation, use a multimeter or other testing instrument to check whether the motor power is connected according to the requirements,
to ensure correct installation. Ensure the use of appropriate voltage, current, and frequency.
Also, check the motor's positioning, spindle, accessories, and bearings.
7. Test and calibrate before actual use to ensure that the motor meets the product specifications and performance requirements.
Follow all recommended safety operation suggestions and standard procedures during operation.