Does not changing oil for a long time damage the hydraulic cylinder
Author:SAIVS
Time:2023-02-24
Click:
---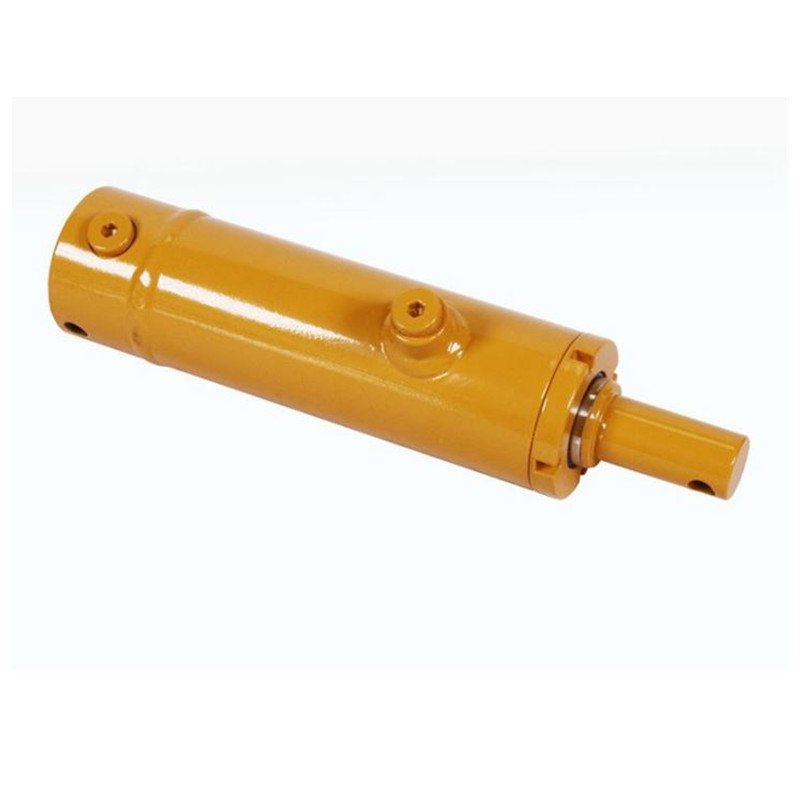 Does not changing oil for a long time damage the Hydraulic Cylinder? Technical point out: The power mechanism consists of oil tank, high-pressure pump, low-pressure control system, electric motor, Pressure Valve and Direction Valve. Under the control of electric device, power mechanism realizes energy conversion, regulation and transmission through pumps, cylinders and Hydraulic valves, and completes the cycle of process action.
According to its working mode, reciprocating motion is used, production of cylinders and fasteners is machinery manufacturing industry, and production of seals is generally chemical industry. Cylinder manufacturers need to know sealing technology clearly, and seal manufacturers also need to know the working principle of cylinders. Only by close cooperation of the two can a good cylinder assembly be produced.
The piston part of the hydraulic cylinder extends out of the cylinder in its working state and is corroded by oxides and acid gases, which requires us to protect it with adequate grease so that the piston, as a load-bearing component, will not be corroded and may break during operation.
Second, open the tank to change oil, because long-term use, foreign bodies will inevitably enter the cylinder, so friction will occur during use. In addition, hydraulic oil has a service life, long-term non-change of oil will damage or erode the cylinder. Therefore, it is necessary to control the speed appropriately in the operation of the cylinder, not more than 2m/s, so as to increase the service life of the cylinder. In addition, for the sake of protecting the mechanism and safety, it is helpful to install a buffer device in the cylinder for the protection of the hydraulic cylinder.
Does not changing oil for a long time damage the hydraulic cylinder? These are related introductions in this regard, hope to be helpful to your work.