Advantages of planetary gearboxes
Author:SAIVS
Time:2023-09-25
Click:
---
High torque density
A significant advantage of planetary gearboxes is their high torque density.
Due to the distribution of torque load among multiple gears, they can withstand
higher torque levels compared to other types of gearboxes with the same volume.
This makes them suitable for applications that require high output torque in compact spaces.
Economy
By combining a planetary gearbox with a lower power motor,
it is possible to increase the output torque while reducing the overall
cost of the system configuration. This economic advantage makes planetary
gearboxes a cost-effective solution for various applications.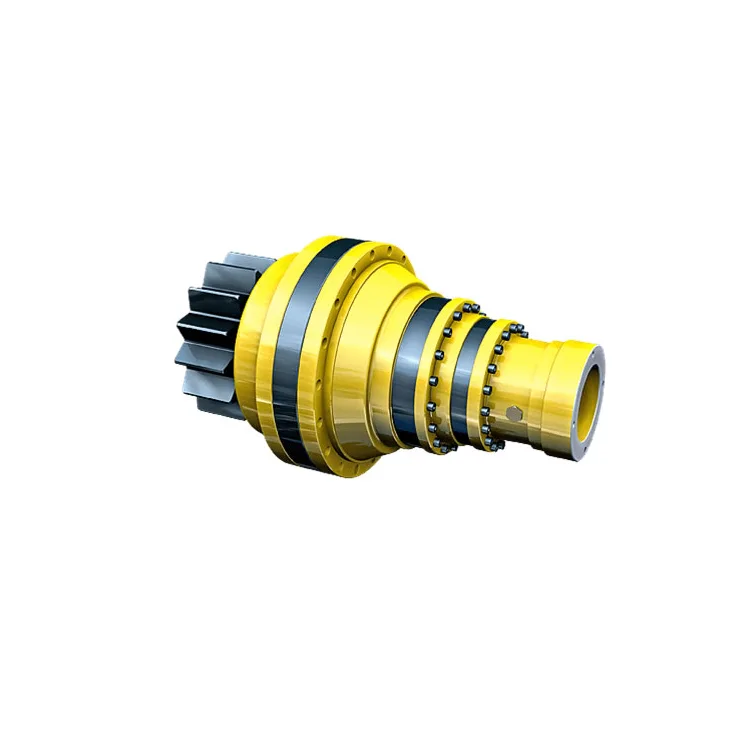 High precision
Planetary gearboxes are known for their high precision.
They can achieve precise motion control and positioning with accuracy
up to 1 arcminute (1/60th of a degree). This level of precision is crucial
in applications that require accurate and repeatable
movements, such as robotics or CNC machines.
Low noise
Planetary gear systems are designed to operate with low noise levels.
With proper lubrication and alignment, they can achieve noise levels as low as
55 decibels (dB). The reduced noise output makes them suitable for applications
where quiet operation is desired, such as medical equipment or office machinery.
These features and advantages contribute to the popularity and widespread use
of planetary gearboxes in various industries, ranging from
industrial automation to consumer products.